Pygmy Possum lodge offers a pleasant self-help style accommodation in the picturesque surrounds of Charlotte Pass. The lodge is open all year round for skiing, snowboarding, nordic skiing, bushwalking, trout fishing, and a host of other activities. For information on the lodge facilities, details of self management etc - follow the link.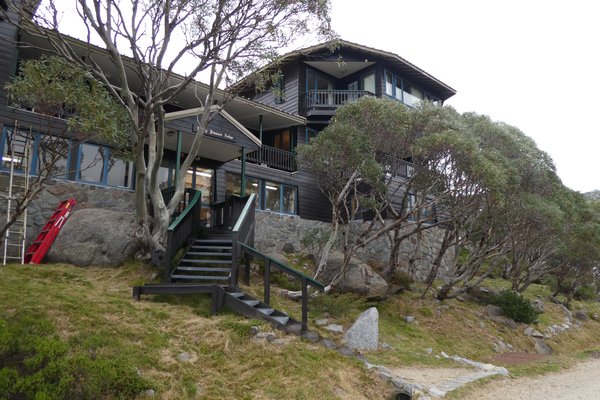 Pygmy Possum lodge is indicated on the map via the red circle
Castaways Unit 8 is available for members holiday rental, bookings are to be made using the PRD Real Estate Agents online form via the link. Castaways Units 2 and 5 were sold in June 2016, and Castaways Unit 3 was sold in November 2016.
Booking rates and conditions for Unit 8 are available on the PRD site.