Pygmy Possum lodge offers a pleasant self-help style accommodation in the picturesque surrounds of Charlotte Pass. The lodge is open all year round for skiing, snowboarding, nordic skiing, bushwalking, trout fishing, and a host of other activities.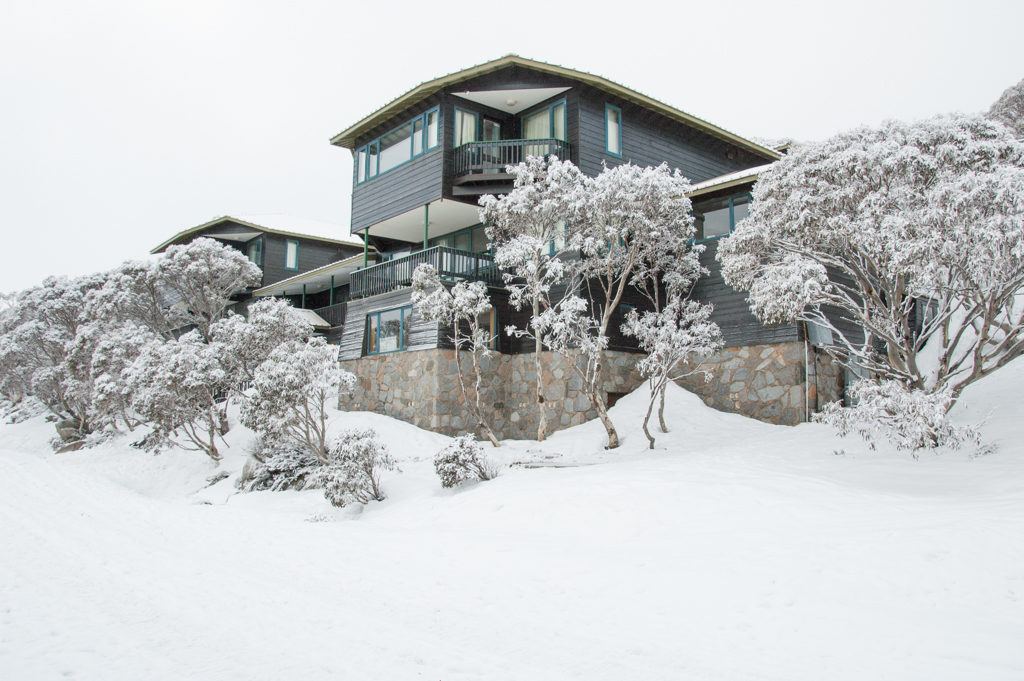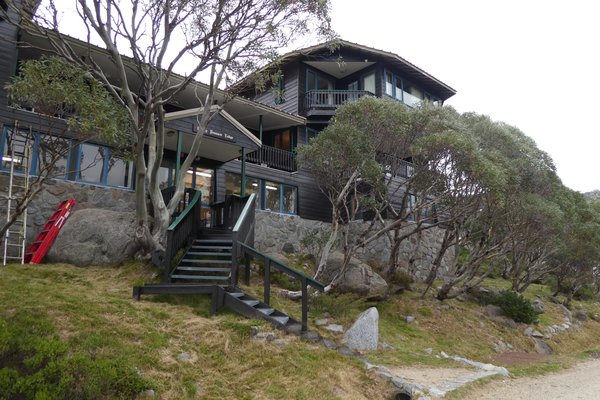 The lodge has two wings, referred to as "East" and "West" wing. There are 3 main levels
the ground floor lobby area with ski racks, boot / luggage room, drying rooms, laundry and food store
one level up to the main lounges, kitchens, bedrooms and the shared games room
another level up for the quiet lounges and more bedrooms
A short flight of steps lead up from the road into the ground floor of the building, and within each wing there are more stairs to access level one and level two of the building. There are no lifts.